Protecting Your Forest. Preserving Your Vision
Sound Forest Management guides landowners to reach their goals through sustainable Forest Management.
Request Services
Selecting the Right Forest Management Team for Your Property
You know, it's incredible how important it is to choose the right forest management team. The consequences of making the wrong choice can be quite significant. It's not just about the immediate impact but also the long-term effects. It's alarming to think that poor planning can actually eliminate vital tree species and disrupt the diversity of the entire forest. That has a ripple effect on wildlife and the overall health of the forest. The worst part is, fixing the damage caused by mismanagement is no walk in the park. Forests take so long to grow that the recovery process can span generations. Sustainable forest management practices are key. Sound Forest Management implements these practices from the get-go so we can avoid unnecessary damage and sustain our forests for our future.
We get it — there's a lot on the line. Here's what you can expect from our foresters: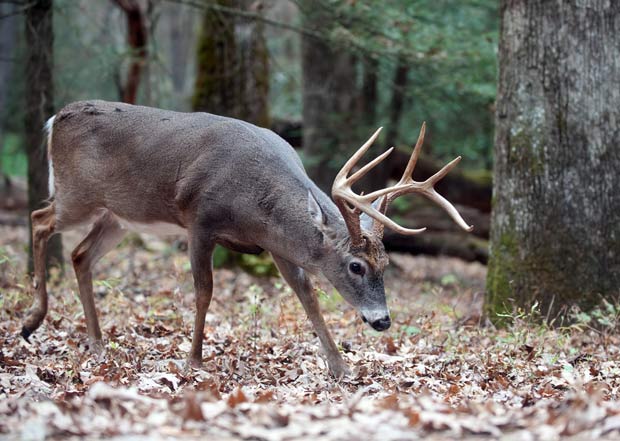 Personalized Plans
We understand your deep connection to your land is tied to how you use it now and dream of in the future. You may be an avid hiker who would benefit from a better trail system. Or you may primarily hunt your land and would love a food plot created. We'll talk about these things to customize your forest management strategies for your recreational activities.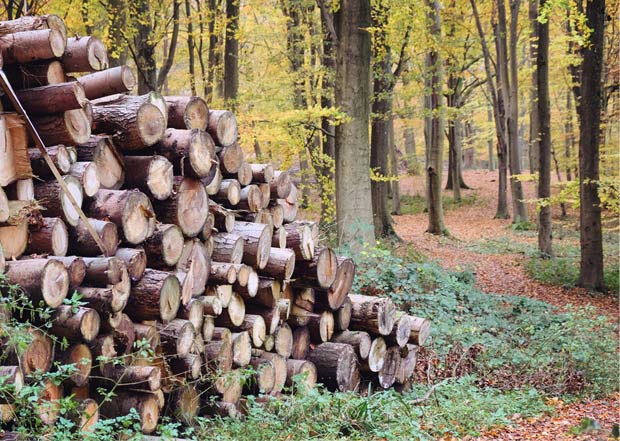 Sustainable Practices
As property owners, you can influence our forest ecosystem for better or worse. Sound Forest Management will help you find the balance between utilization and preservation. Sustainable forestry practices will always be followed.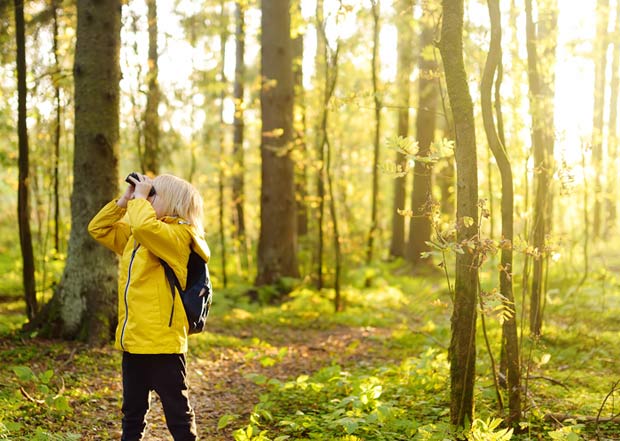 Professional Guidance
Save yourself time and frustration with our professional guidance. We have the expertise to guide all your forest management decisions. We have the experience to effectively manage your natural resources. Let us be your trusted forest management partner.
Trust us to protect and nurture what matters most to you
We understand you have a deep connection to your land, so you worry about mismanagement. We believe your voice should be heard throughout the Forest Management Planning process. We value your input and plan for your long-term land use goals. When the time comes to implement any forestry activities, sustainable land management practices will always be followed. We will ensure the health of your forest for generations. We too are landowners and treat your forest with the care we prescribe for our own property.
"Managed Forests: Your Legacy, Their Future!"
We will define your legacy for future generations through sustainable sound forest management.
Experience Forest Management Success like Our Satisfied Clients
I'm so grateful there are people like yourself I can count on and trust to manage my forest. When my son takes over ownership, I will encourage him to accept your guidance concerning future management
-Lee
Landowner
Great working with you. Your work will have a lasting impact for many years – long after we are gone. The kids already see a huge difference in our property
-Ian
Landowner
Get Your Legacy Forest Plan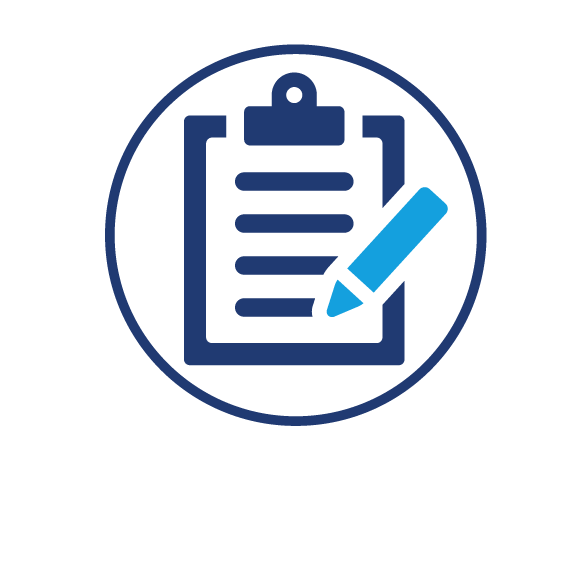 1. Fill out online form
Tell us your landowner goals.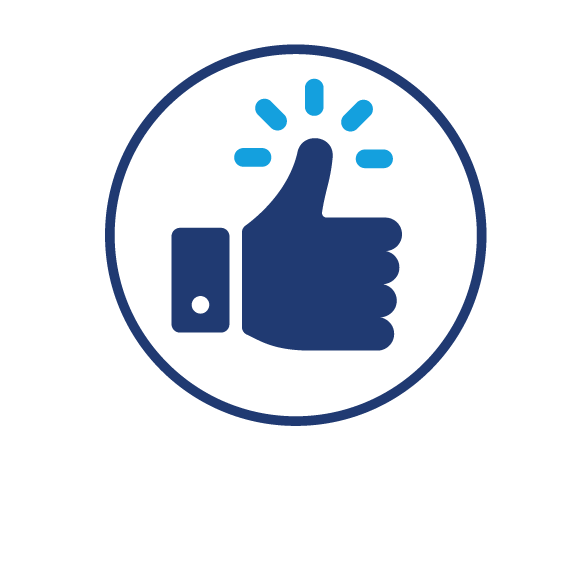 2. Meet Our Foresters
Receive personalized advice customized to your property.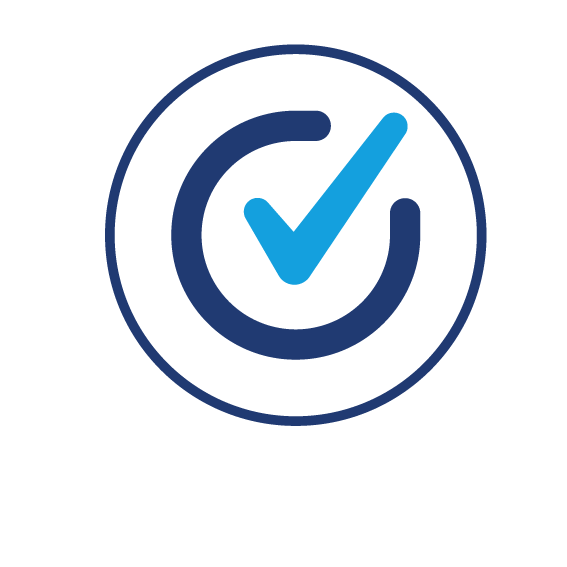 3. Achieve Your Landowner Goals
Grow your forest and enjoy recreation on your land.