Timber Sales that Enhance Forest Health
With Sound Forest Management experience the perfect blend of protection and sustainable timber sales
Request Services
Timber Sales: Balancing Logging and Landowner Goals
The timber sale process can be a daunting task for most landowners. Landowners fear logging will damage their property or leave their land unusable. You're concerns are valid if you hire the wrong forester or logger. Our forests are a slow growing resources so unsustainable logging practices create long-term damage. Yet at the same time, not logging your mature forest will also diminish its health. So when establishing a timber sale, we must strike the right balance between sustainable forest management and landowner goals. We share your concerns. As experienced foresters, we specialize in timber sales establishment and offer administration services to landowners struggling to protect their land during timber sales. Experience the relief you will feel knowing your woods will be healthy and that you can enjoy them for generations to come. Take the first step toward sustainable timber management and meeting your landowner goals by requesting our services today. Sound Forest Management establishes timber sales that ensure the health of your forest without sacrificing your landowner goals.
Reimagine Healthy Forest and Timber Sale Goals
Imagine your woodlands maintained and managed sustainably. Visualize a growing forest teeming with wildlife. Or a quiet hiking paradise you can call your own. Your timber sales should create healthy forests and protect the natural beauty of your property. How you may ask can logging equal beautiful? Are you picturing a clear cut you have seen and feel like it was beyond ugly? In the first year or two of a timber sale one can argue it isn't pretty but we need to keep in mind long term goals. Logging forces trees to regrow. Certain species like Aspen can only regenerate by clearcut logging or fire so it is necessary depending on your forest type. The result is a young, vibrant growing forest which has it's unique visual appeal. It also provides protection and essential food sources for many species like deer, grouse, song birds and even reptiles. Overall forest health is marked by one thing: DIVERSITY! Old mature forests definitely appeal visually and typically create more profitable future timber sales. With Sound Forest Management, you will experience the benefits of a partnership between sustainable management and landowner goals.
Maximize Timber Revenue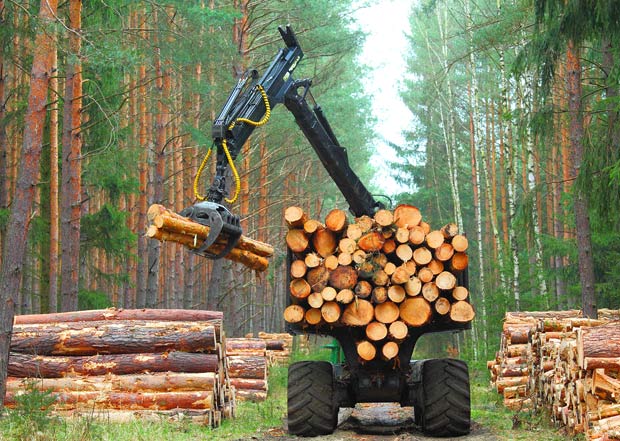 Preserve Land Beauty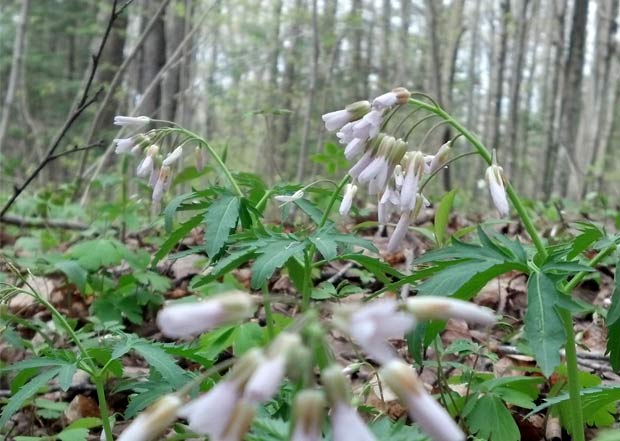 Sustainable Techniques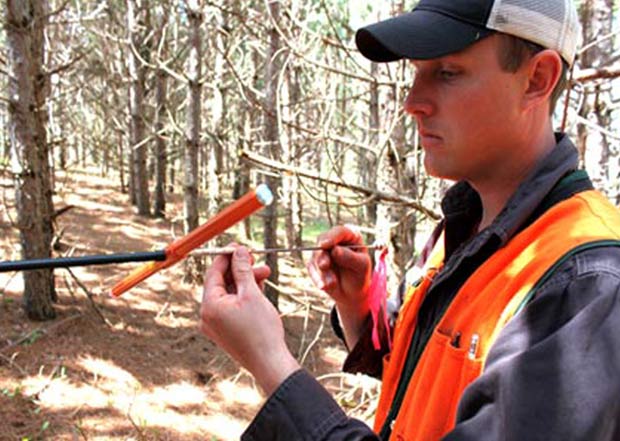 Long-term Forest Planning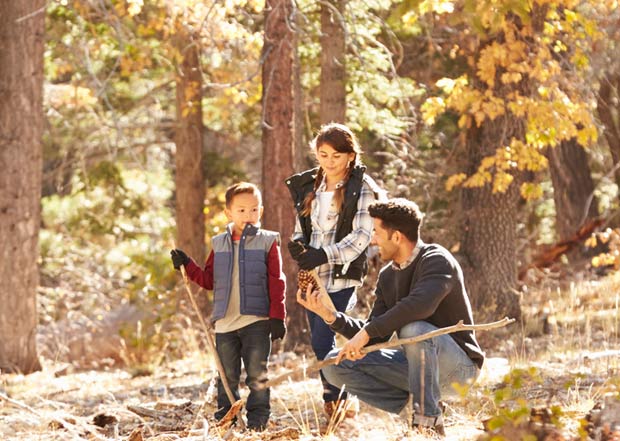 Sound Forest Management: Your Trusted Forestry Partner
Our team will guide you through every step of the process. As your dedicated partner, Sound Forest Management's sustainable forest planning protects your land while maximizing your landowner goals. Let us bring our expertise to your next logging job, ensuring an enduring relationship with you. Your forest health is our priority. We understand how difficult the process of a timber sale can be with so many things to consider. We are here to make your timber sale a success.
Experience Timber Sale Success like Our Satisfied Clients
I have to say you did an outstanding job with my forest management. The clearcuts of Aspen you did came back super thick. The hardwoods have a heavy new crop of young oaks popping up all over. It is very diverse. Deer are now bedding in the clearcuts. Turkey numbers are way up since logging. Grouse and woodcock seem higher along with lots of bear, bobcat and fishers. Thanks again
—Chris
Landowner
Thank you for the professional timber sale administration that you provided. I appreciated being included in all the steps and your ability to answer all my questions. I am very pleased with the result. You will be managing my woods for years to come.
—Jean
Landowner
Get Your Customized Timber Sales Services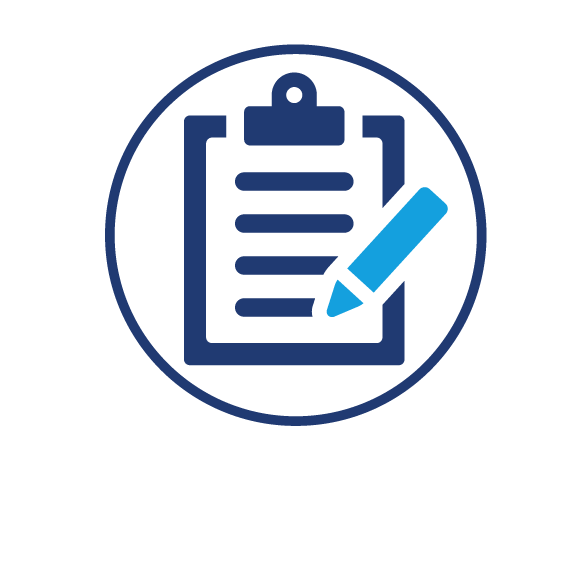 1. Fill out online form
Tell us your landowner goals.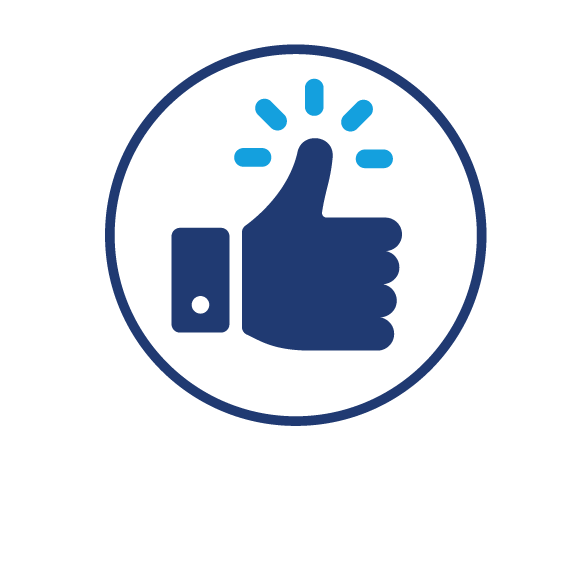 2. Meet Our Foresters
Get customized timber management advice for your property goals.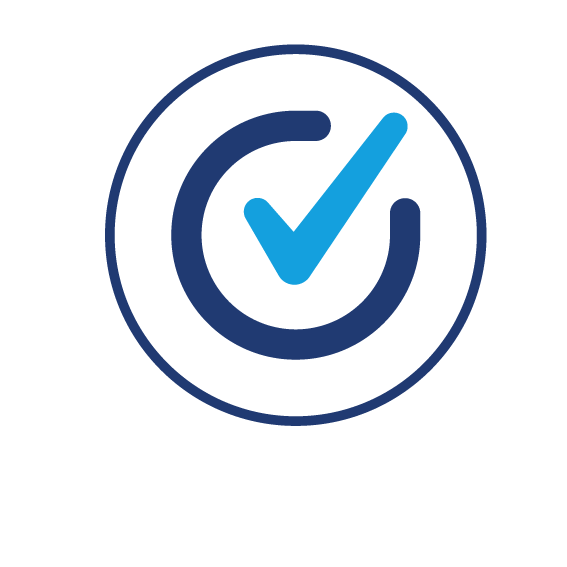 3. Navigate Timber Sales with Ease
Achieve your goals with sustainable timber sales that enhance forest health.
Expert Forestry Services Delivered. Request our services to find security in your timber sales
Ready to maintain healthy forests and maximize your goals? With our guidance, discover the transformational benefits Sound Forest Management offers for Timber Sales Establishment and Timber Sale Administration:
Establish Timber Sales: marking & volume estimates
Write Timber Sale Contracts
Seek out Competitive Buyers/Markets
Hire Qualified Loggers with a Solid Reputation
Landowner Representative: "Agent to Client"
Operate According to Sound & Sustainable Management Techniques
File Necessary Legal Documents & Permits for Land Management Activities