Management Planning & The Sound Forest Management Impact
Wisconsin Managed Forest Law Plans & Forest Stewardship Management Plans
Request Services
Planning is the first step to any project. A management plan is the blue print that is designed specifically for your property. In it are all of the details and guidelines of how to meet your landowner goals while promoting the health of your forest. A good management plan will provide the description of your lands current state. Then it outline recommended forestry management activities. It also includes a step by step detailed plan for implementation and a timeline for completion. A plan should incorporate both long-term (greater than 25 yrs.) and short-term (less than 25 yrs.) goals.
Types of Management Plan Sound Forest Management Delivers
Forest Stewardship Management Plans
MFL (Managed Forest Law) Management Plans
USDA Forest Management Plans
Forest Management Plan Timelines
Short Term Plans: Less than 25 year plan
Legacy Plans: Longer than 25 year plan
Get Your Successful Land Management Plan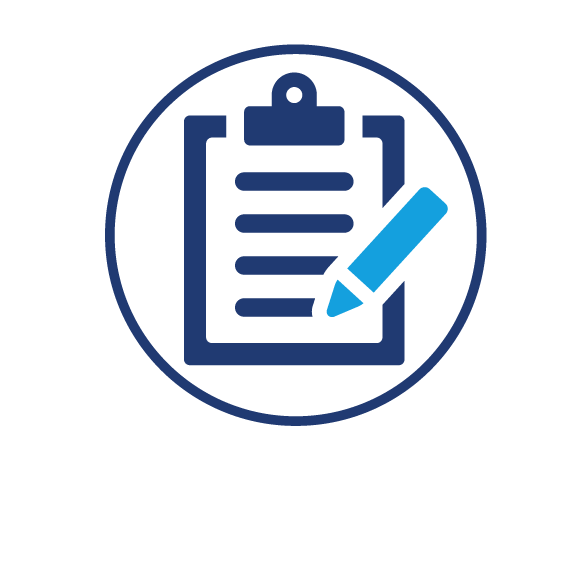 1. Fill out online form
Tell us your planning needs.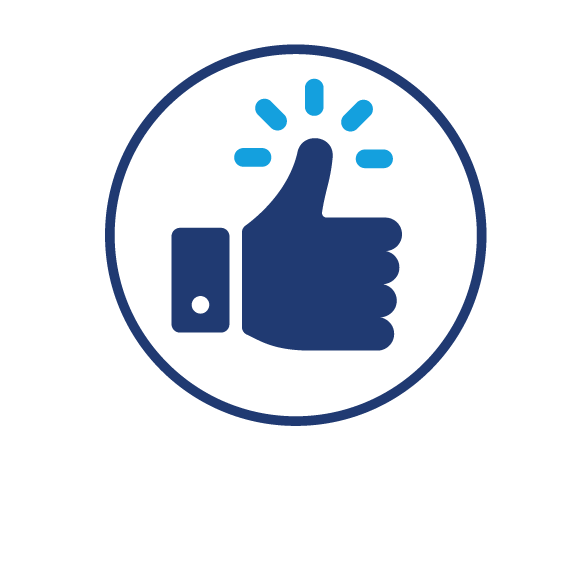 2. Meet Our Foresters
Discuss your landowner goals & objectives. Then we will inventory and gather information about the current condition of your land.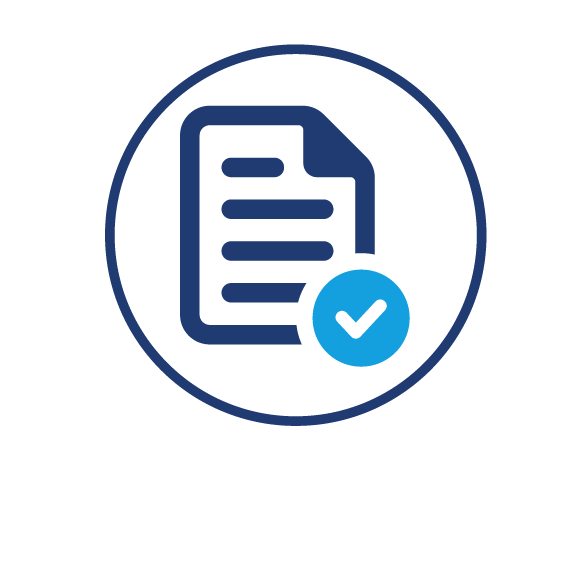 3. Get a clear vision for your future forest
Forestry plans includes a step by step process for implementation and timeline expectations. Financial cost projection of land improvements. Financial gains projection of management over time.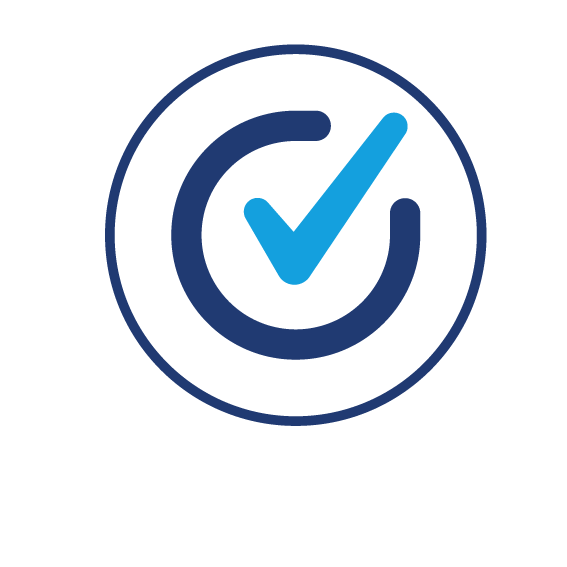 4. Achieve your Forestry Vision
Deliver a sustainable forest management plan. SFM implements your plan. We will provide future adjustments if your goals change.
Experience Forest Management Success like Our Satisfied Clients
Sound Forest Management has exceeded our expectations. As a long term client, we have now seen the full management services from plan writing to execution to benefits. Their expertise and dedication are unmatched! Our timber sales revenues are more profitable and our wildlife goals are being met.
-Patrick
Landowner